Biography
Sally Kanemitsu was suffering from extreme stage fright for many years but decided to overcome it when an opportunity came. She learned mainly about neuroscience and psychology and came up with the method based on them. She was able to overcome stage fright in only ten days using that method.
Based on her real-life experience and observations, she realized that people can dramatically change in a short period of time. She had worked at a cram school as a mental trainer for more than 10,000 working adults who were trying to the exam. She had supported them for 8 years as a mental trainer by motivating them. Soon after becoming the president of the school she managed to increase the annual profit from the previous year to 350% and at the same time, the school became one of the top schools in the country.
In 2010, she established Vigorous Mind, a company that provides support services based on neuroscience for overcoming stage fright. Apart from the standard treatments that provide you a gradual change in a longer period of time, her methods give you fast and effective change in a very short time period. Her goal is not to create a long-lasting relationship between the client and the trainer, but to manage to solve the problem as soon as possible, this way the client can stand on their own again.
lectures and seminars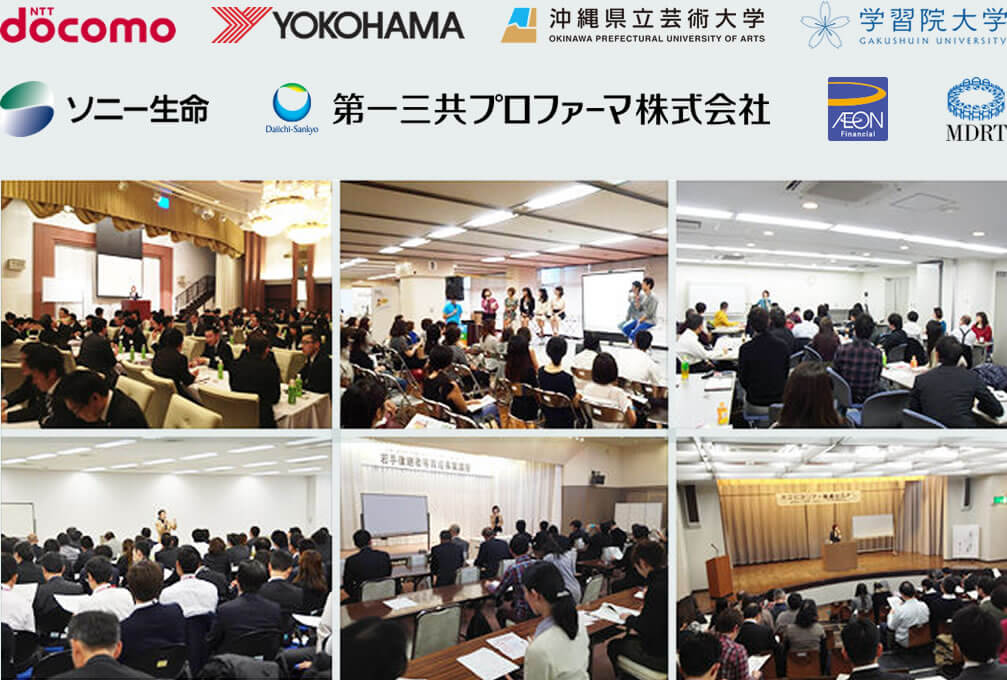 Media coverage